We are open at our Orange (Orange Park Acres) location on Mondays and Fridays. The hours are from 9am til 4pm. We will be available for all your pet's needs. We have surgical and x-ray capabilities as well as full medical services. The office is small and the waiting room is outside, so please make an appointment for your visit - by either email or phone.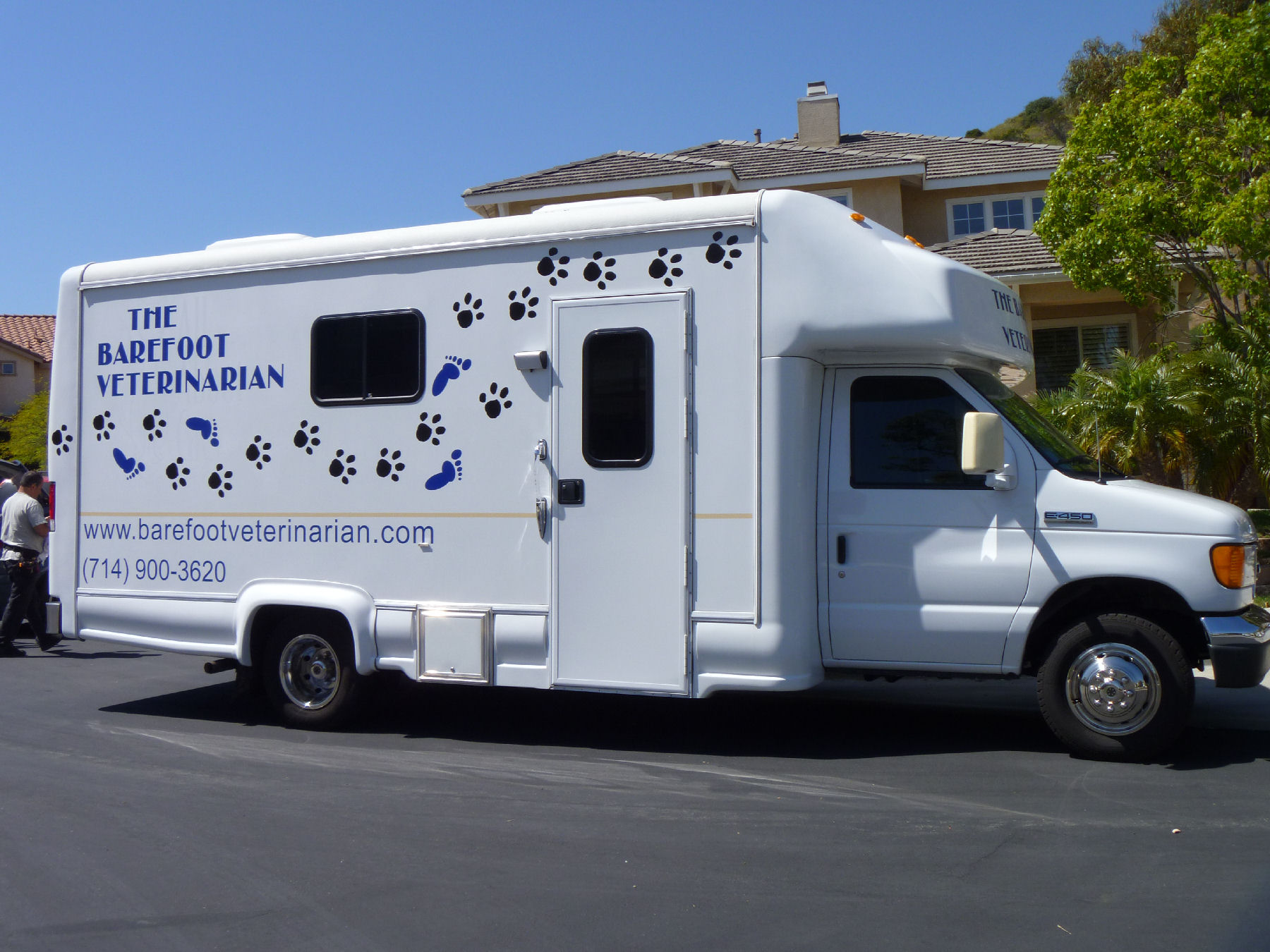 center>
"Directions to the Orange Clinic"
---
News Flash - - - New PetDoc App ready for use
The Barefoot Veterinarian is catching up with the times. We now have an APP that will let you send a request for a specific appointment time. We will receive that request and then notify you if the time is available or if we need to suggest an alternate time that day. We can also send you reminders of appointments and of vaccines that will be due in the near future. Hopefully this will help streamline events for both you and this office.
Get your copy of this app at:
If you prefer not to deal with new apps on your cell phone, you can also specifically request an appointment time online at: "Request an Appointment Online"
Please note that you sign into your Barefoot Veterinarian account with the phone number that was listed as your home phone when you first began your association with the Barefoot Veterinarian or with Quillie Acres Veterinary Clinic if you have been with me for a long time. You are welcome to change your primary phone number with us by calling or emailing the preferred information.
Or, you may continue to call or email for an appointment just as you have always done.
---
Update
Check out my pictures of the Manatee Health Assessment that I was privileged to assist with in Florida at Manatees. It was last year - but still pretty interesting. I hope you enjoy them.
Did you know that Senior Citizens (Age 65 and over) may license their spayed or neutered dog for half price? It is one benefit of getting old!
---
Another Book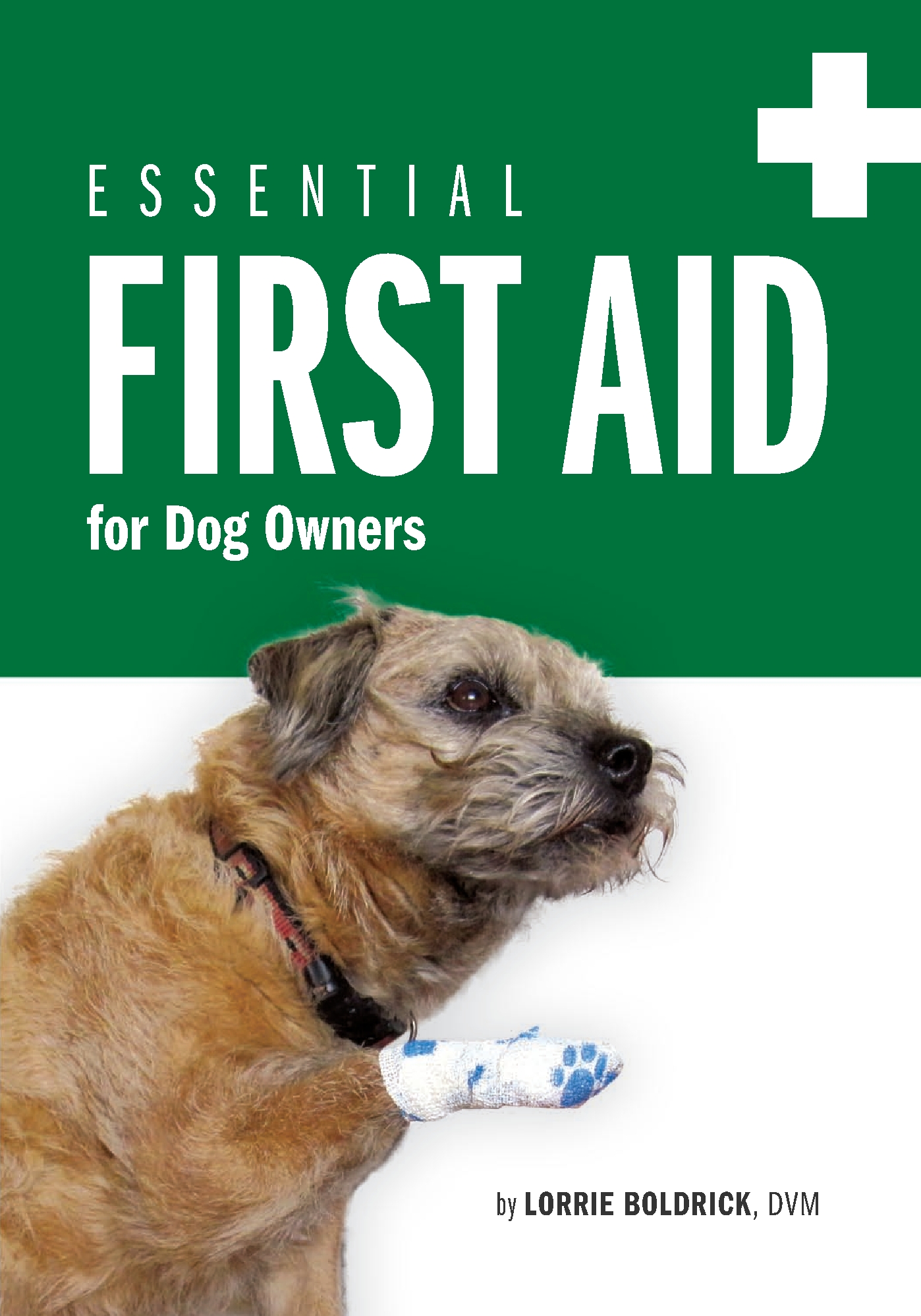 Essential First Aid for Dog Owners
is my newest book. You can read all about it at EssentialFirstAidForDogOwners.com This is a book that you never want to need, but would be an excellent idea to have and to read so you will be prepared in case of an emergency. It's short, easy reading with lots of pictures - and lots of excellent information. And it would make a great gift for all your friends!
---